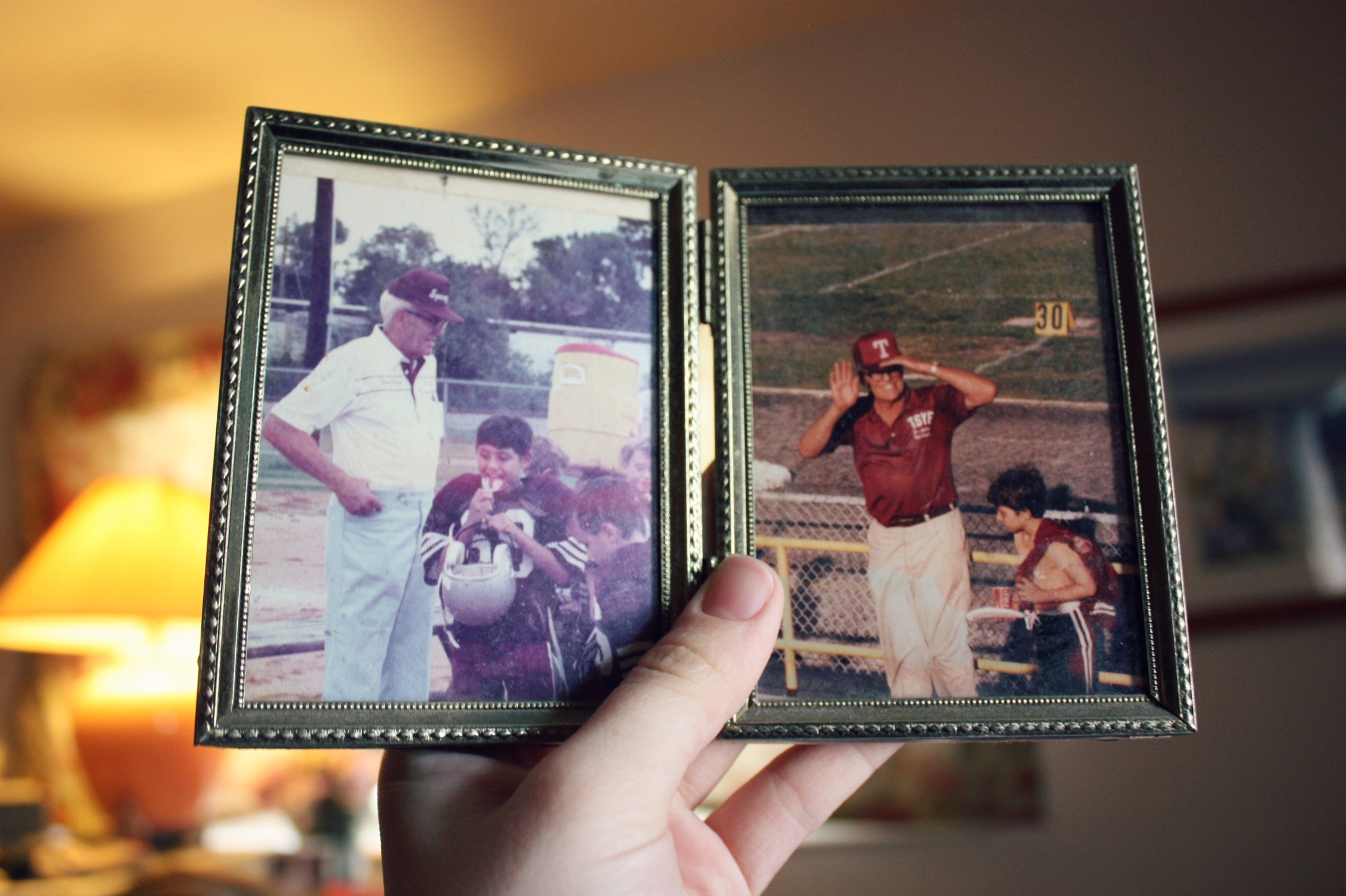 Why repeating the past doesn't always help.
Liberate yourself from hidden obstacles through creating the NEW NOW.
Peter calls and tells me how happy he is he finally got the assignment for a challenging project. He will redesign the marketing approach. His presentation was great so he immediately received permission for this project. He thanks me again and wonders how I guided him to this result so quickly.
The biggest mind shift people make during my coaching is that they realize digging up the painful past often is an unnecessary detour to achieve their new desired reality.