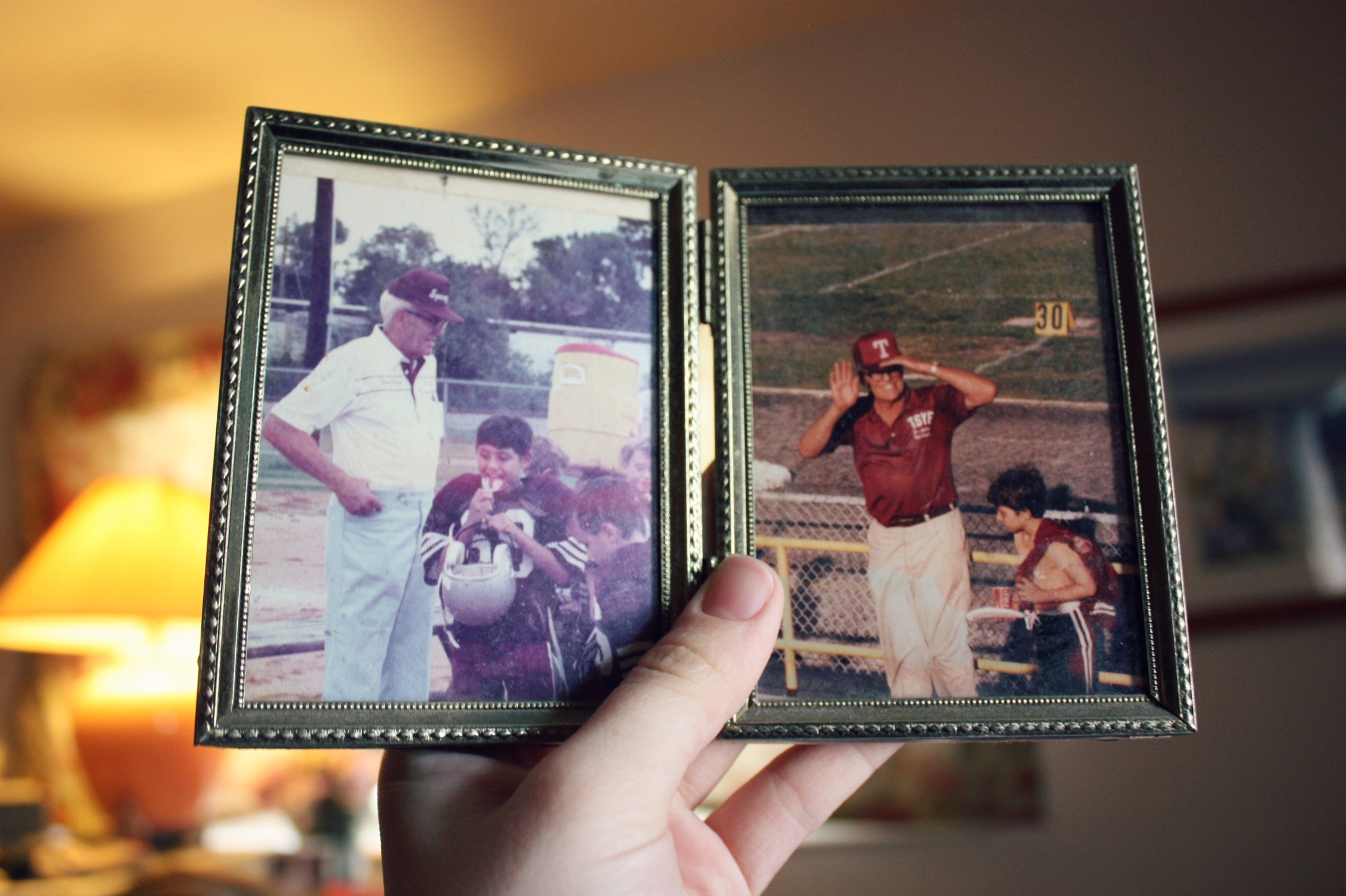 Why repeating the past doesn't always help.
Liberate yourself from hidden obstacles through creating the NEW NOW.
Peter calls and tells me how happy he is he finally got the assignment for a challenging project. He will redesign the marketing approach. His presentation was great so he immediately received permission for this project. He thanks me again and wonders how I guided him to this result so quickly.
The biggest mind shift people make during my coaching is that they realize digging up the painful past often is an unnecessary detour to achieve their new desired reality.
If you dig up the past, you again repeat what you already know. Repeating thoughts, feelings, memories that have been sabotageing you, today again is energy draining. You keep yourself in the past. 
Moreover, reliving old painful or difficult situations means that existing connections in the brain become even stronger.
It is necessary to step out of automatic thinking patterns or habits. This doesn't happen just like that. A useful question is "What do you want instead?"
This question projects you into the desired future. It invites you to express yourself as if the future is already here today. Suddenly you will see possibilities. I call this 'project yourself in the New NOW'.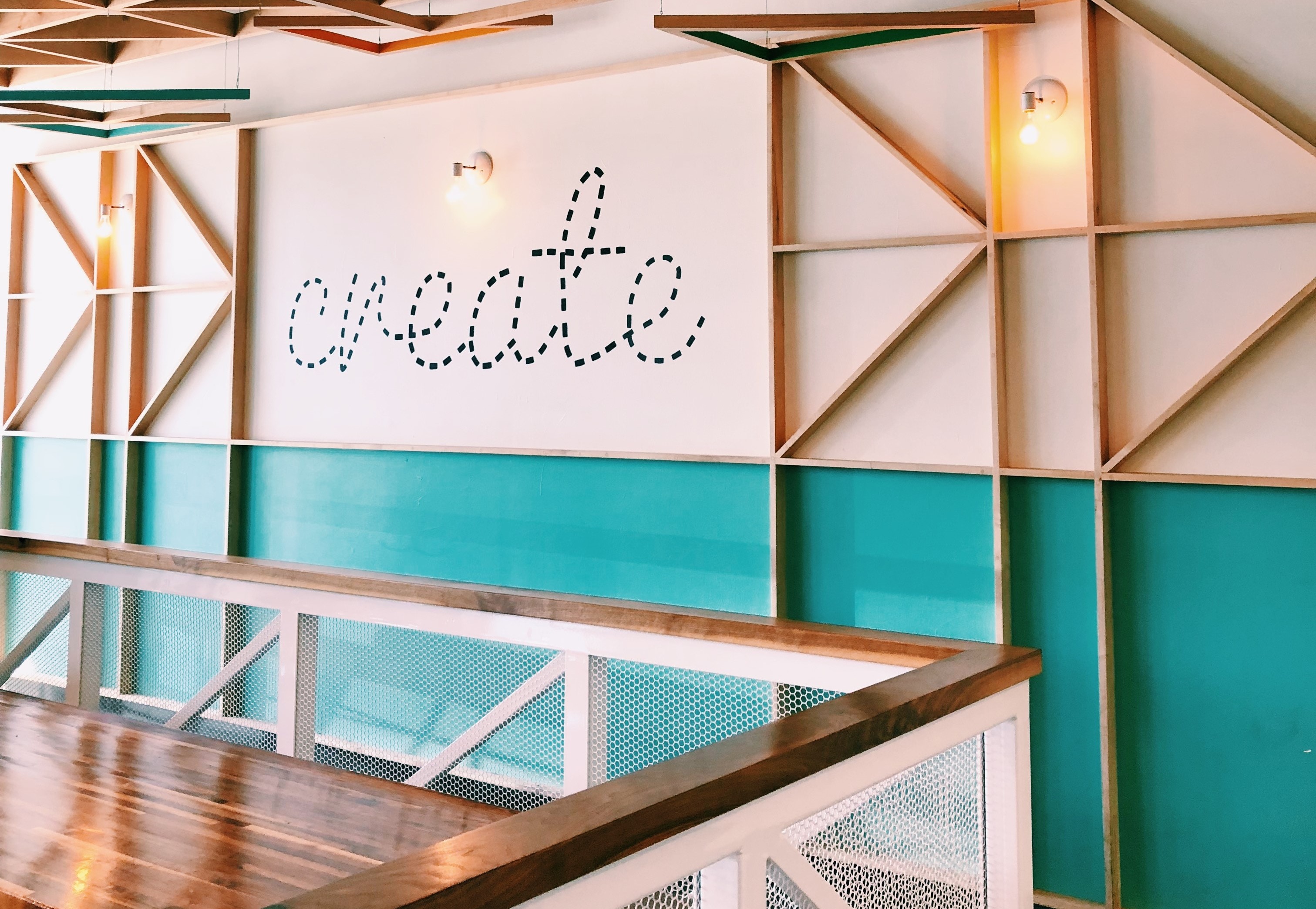 Your action
What is difficult in your life NOW? What do you want to change?

What do you want instead?

Write down what you can do to achieve this goal. Be detailed and practical.
Decide your first action and do it now.
If you want some assistance, contact me for an individual session at [email protected].  I answer all my emails personally.
Or learn how to project yourself in a NEW NOW: attend a workshop.