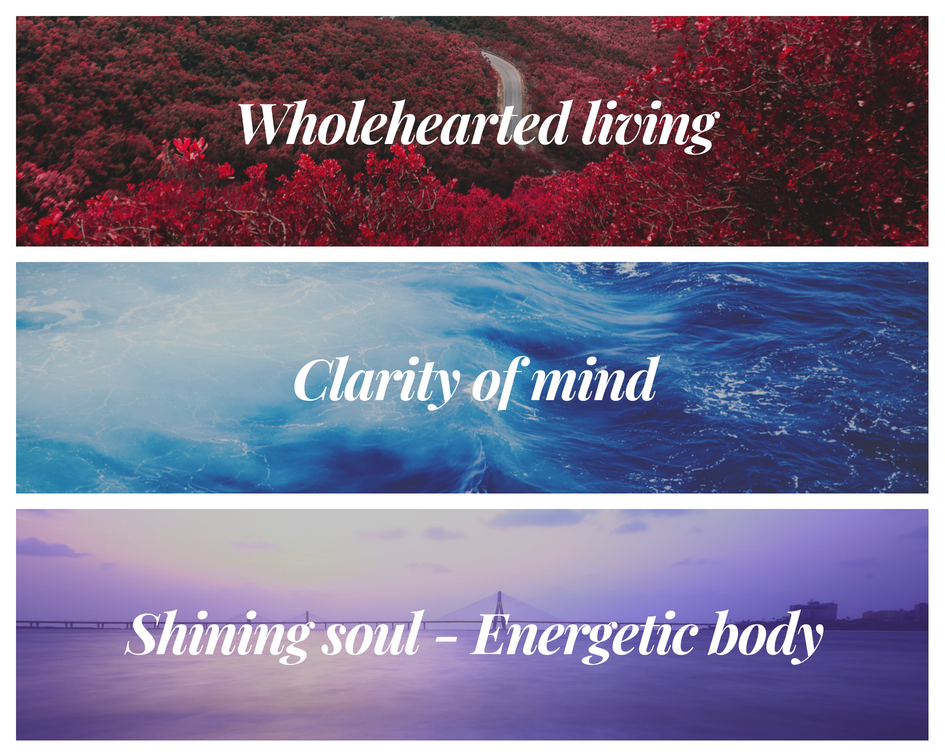 Advanced Integration Workshop op 31 okt; 1-2-3 november 2019
Tickets are not available as this event has passed.
De Advanced Integration Workshop PSYCH-K (nederlandstalig)
Deze workshop zal je leven veranderen! ​Bijna alle deelnemers zeggen dat er een leven is voor en na de Advanced Integration Workshop. 
Deze workshop is echt iets voor jou, als je klaar bent voor diepe transformaties. Op het niveau van kernovertuigingen, relaties, communicatie, levensvisie en zoveel meer. om met hart en ziel in het leven te kunnen staan. 
Klik hier voor alle informatie over inhoud, resultaten en aanpak van deze workshop
Ik werk met kleine groepen, voor persoonlijke feedback en begeleiding tijdens het oefenen. 
Let op:  voor deze workshop kan je KMO portefeuille aanvragen (40% subsidie). Je komt in aanmerking wanneer je een KMO hebt, bij een KMO werkt, of als je zelfstandige bent met een btw nummer of ondernemingsnummer.
 Let op: om te kunnen deelnemen aan deze workshop, moet je eerst de Basis Workshop voltooid hebben. Geef even door bij wie je de Basis Workshop hebt gevolgd.
Instructor: Mariette Ham. 
Data: 31 okt; 1-2-3 november 2019
Tijden: 9-18 uur (dag 1-3); 9-16 uur (dag 4)
Locatie: Ekeren (Antwerpen), Belgie

Voor een betalingsregeling neem even contact op. Ik beantwoord graag je vragen: [email protected] of +32 486.99.11.88.  Of gebruik het formulier hieronder. 
Algemene voorwaarden
Alleen registratie gevolgd door betaling verzekert jouw plek in de workshop.

Restituties voor PSYCH-K Workshops zijn alleen mogelijk als er tenminste 1 maand voor de start van de workshop een schriftelijk annuleringsverzoek per e-mail is ontvangen. Annulering tot 14 dagen voor de start: 50% restitutie mogelijk. Daarna: geen restitutie. Het is mogelijk je inschrijving over te hevelen naar een volgende workshop.

Changingyourbeliefs behoudt het recht om de locatie van de workshop op elk gewenst moment te wijzigen. Deelnemers worden tijdig geïnformeerd.

Changingyourbeliefs behoudt het recht om een ​​workshop uit te stellen. Betaalde workshop  bijdragen worden naar een andere workshop overgeheveld.

Hartelijk welkom! Mariette, Instructor