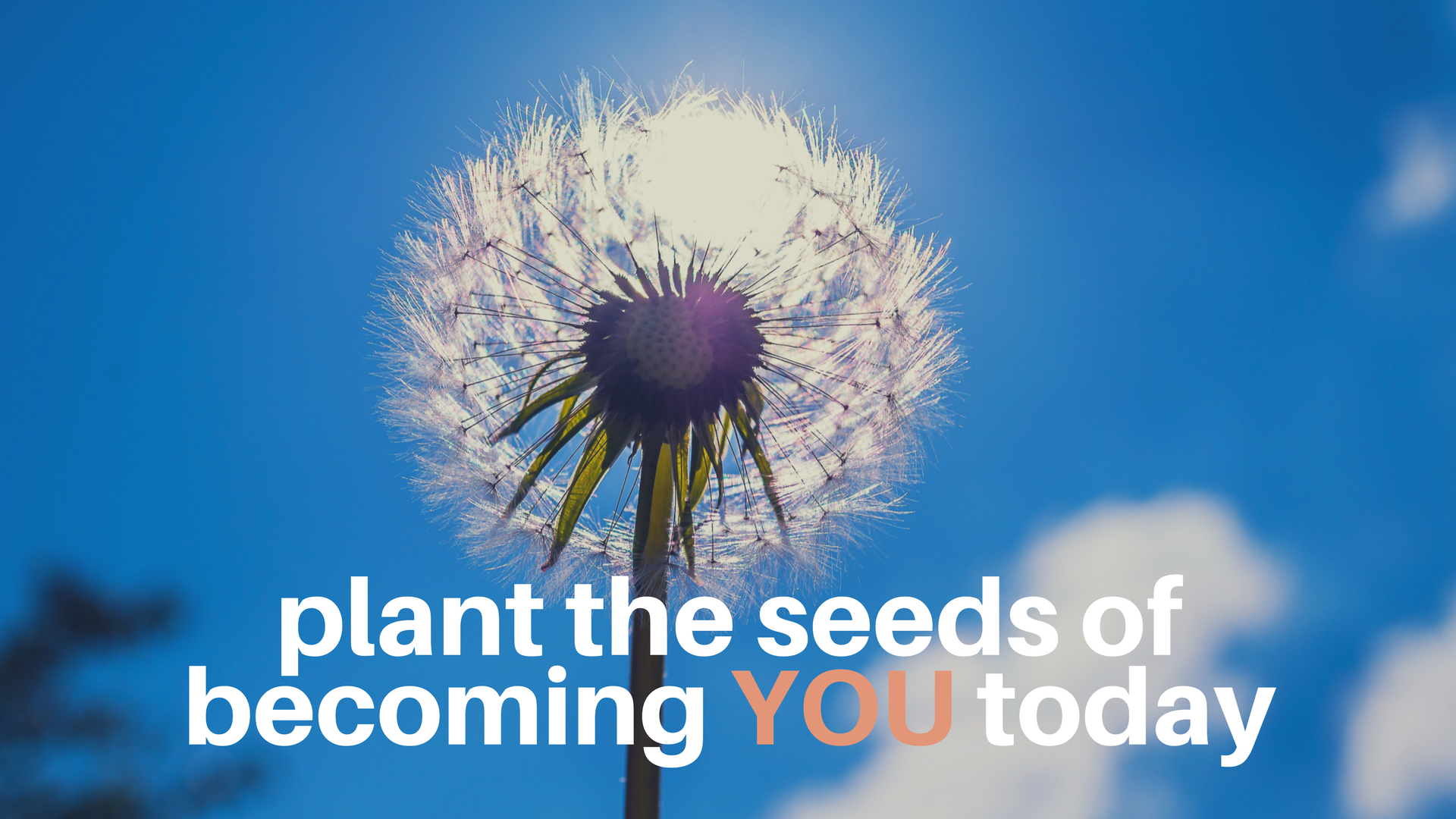 BASIC WORKSHOP PSYCH-K. Stockholm Sweden (english) October 4-5-6, 2019
Welcome to the Basic Workshop in Stockholm SWEDEN

Dates:  October 4-5-6 , 2019
Instructor: Mariette Ham
I'm ready to answer your questions! Please use the form below.
Organizer: Richard Domanski. Contact him for any question: 
Stress? Tired of pushing yourself without achieving your goals? Is your life not as easy and successful as you would like?  The result is stress, anger, or irritation because you do not achieve what you want. Moreover, it can make you sick.
This workshop is for those who want to do something about it. Are you looking for something new and effective? PSYCH-K is an integrated approach. It definitely sets you free. 

Click here to read more about the content, results and workshop approach

Join us in Sweden, to experience this empowering and uplifting event.
Dates: October 4-5-6, 2019
Times: 9:00-18:00 (day 1); 9.00-18.00 (day 2); 9.00-16.00 (day 3)
Venue: Stockholm training room / to be confirmed
Price:  670 € (Early Bird until 1 month before the start) / Normal fee: 720 €.
Repeaters fee: 150 € (bring your own material)
Reduction: subscribe with 2 people and get a reduction (35 €)
Contact for a coupon code: [email protected]
Young people up to 25 years old: contact us for a reduction.
Your investment for the PSYCH-K Basic Workshop covers three days of intensive learning and practicing. Including drinks and snacks. Lunches, lodging and travel are at your own expense. ​
The exact location of the venue will be confirmed in due time.
Contact me or Richard Domanski for any question:
Need to plan your trip? Use this practical website  

Become a PSYCH-K Facilitator for creating an easy and fulfilling life; to release stress and to achive your goals. With your skills you can support your friends and family. Especially for professionals PSYCH-K proofs to be a valuable add-on. They easily integrate these processes in their practice (like coaches, therapists, osteopaths, energy healers, doctors and a wide range of other professionals).
Bruce Lipton says "PSYCH-K is one of the most important, efficient, effective and rapid change processes that we have today on our planet.". He writes about PSYCH-K in his book "The Biology of Belief" (addendum) and in "The Honeymoon effect" (p. 99-100, 126).
General terms and conditions
Only your registration followed by your payment ensures your spot in the workshop.

Refunds for PSYCH-K Workshops are only possible if a written cancellation request is received by email at least 14 days prior to the workshop

Changingyourbeliefs holds the right to change the venue of the workshop anytime. Participants are informed in due time

Changingyourbeliefs holds the right to cancel of postpone a workshop. Paid tuition will be rolled over to another workshop.
Want to know more or have a chat? Use this form to inquire about the workshop.