Monday, der 10. December 2018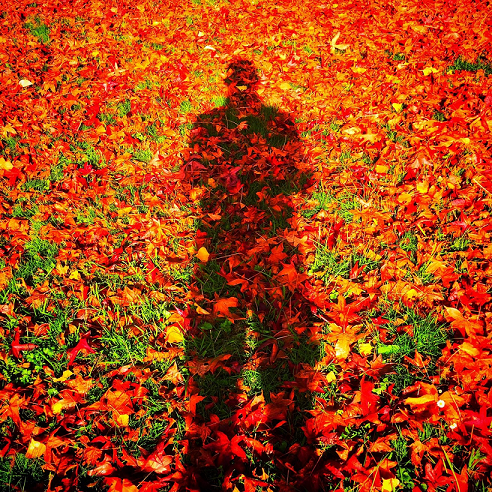 Courtesy picture: Selim Demirdelen. Film director, musician and a good friend. In his movie "Anlat Istanbul Istanbul Tales" he brings the dark side of Istanbul to the surface.
Together with Selim I explored the darkest corners of the cellars of castle De Maurissens. Like so many authors tell us: you can re-write the script of your life.
I did it. A walk to remember!

The damaging effects of denying parts in ourselves we don't like – and why we should stop doing this.
So many people come to me with the idea they need to "fight against" what they don't want, or against their 'shadow'.    
This blog covers:
Making peace with yourself as an alternative to fighting against what you don't like

Finding the courage to look at your shadow

Experiencing the power of daring to embrace and forgive

Reconnect to the real you (some like to call it the soul, or inner wisdom).